Doing Business in Brazil: Challenges and Opportunities for Midwestern Companies
---
Presented by:
UW-Madison Office of Corporate Relations
Location:
Fluno Center (601 University Avenue, Madison)
Time:
8:30am - 5:00pm
---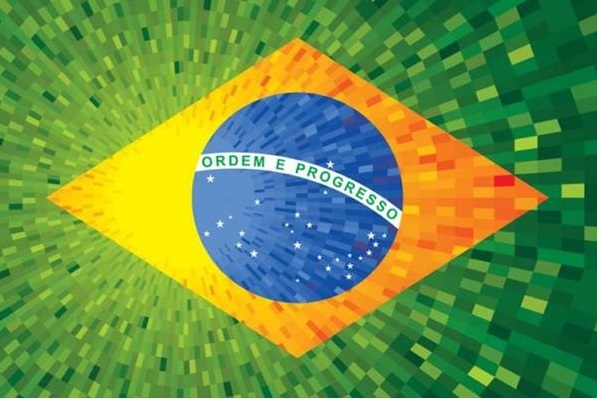 As the world's sixth largest economy, with a population of over 200 million, a booming consumer market, and vast mineral wealth, Brazil is a strategically important market for companies with global ambitions. Familiarity with Brazilian business culture, regulations, and market dynamics is essential for doing business in Brazil. The Brazil Business Summit will explore these issues, providing invaluable guidance for companies working in, or wishing to enter, this complex market.
In recent months, media reports about political, economic, and social trends in Brazil have been mixed. Speakers at this event will offer companies practical advice for taking advantage of the opportunities Brazil has to offer while minimizing their risk. Sessions will address key issues that affect business relations in Brazil, including market entry, banking and credit, legal considerations, regulatory concerns, and Brazilian culture as it relates to marketing, human resources, and business interactions. Representatives from companies that have successfully entered the Brazilian market will share their experiences, and the summit will connect organizations with resources to help them navigate this market.