Evansville Area Inventors & Entrepreneurs Club Meeting
---
Location:
Creekside Place (102 Maple Street, Evansville)
Time:
6:30p.m.
Featured Speaker:
Chris Meyer, Founder of Sector67
---
Are you ready to invent the next "big thing" but don't have the needed equipment or tools? Alternately, would you like to learn a lucrative skill like iPhone App creation but don't want to pay an arm and a leg taking expensive courses? If yes, then you may wish to check out Sector67.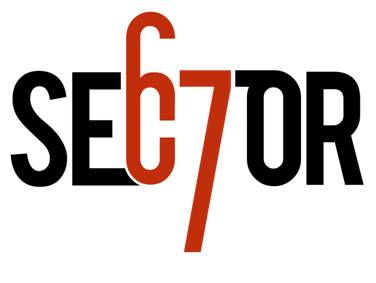 Sector67 is a non-profit collaborative space that helps budding inventors, entrepreneurs, tinkerers, crafters and hobbyists learn new skills, build and test prototypes, take classes and try out cool technologies like 3D printers, sandblasters, lathes and computer-controlled sewing machines.
"It's also a social space, where like-minded individuals can collaborate and pool their creative resources," says Chris Meyer, the founder of Sector67. Meyer will be discussing Sector67 and how individuals can benefit from it at the next Evansville Area Inventors & Entrepreneurs Club meeting.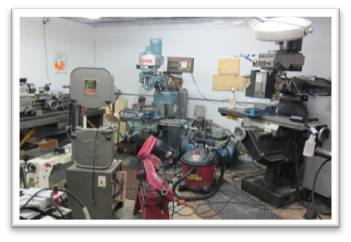 Following Meyer's presentation, attendees will have a chance to network and discuss their own invention or business ideas with the group. Attendees will also be able to enjoy refreshments sponsored by the Madison Region Economic Partnership (MadREP).
"There is tremendous innovation and entrepreneurial spirit occurring throughout the entire eight-county Madison region," says Michael Gay, Senior Vice President of Economic Development for the MadREP. "It's among MadREP's highest priorities to strengthen the region's innovation and entrepreneurial ecosystems and connect people with the resources needed to help bring their ideas to life."
I&E Club events are always free and open to the public and donations are gratefully accepted. To learn more about the Evansville I&E Club, please contact President Sue Berg or call (608) 882-0986, follow the I&E Club on Facebook or LinkedIn.