Leadership Series: Opening China Summit
---
Presented by:
The ABC Group
Location:
Milwaukee Art Museum (700 N. Art Musuem Drive, Milwaukee, WI)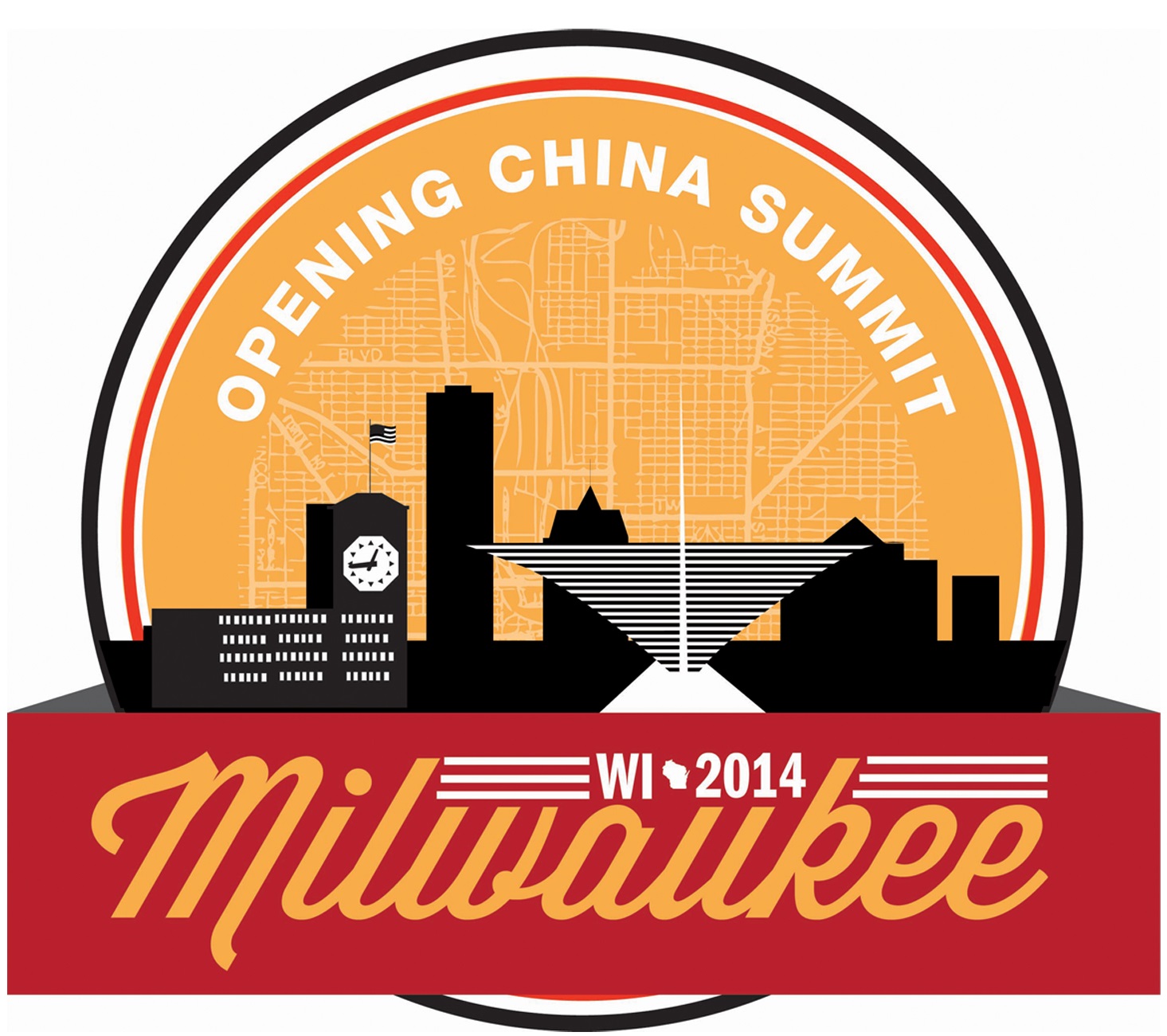 The Leadership Summit series will begin in 2014 by focusing on mid-sized companies across the nation that are seeking to better understand the business landscape in China and how they can successfully develop and execute a viable import or export strategy. The Opening China Summit will bring together business leaders, academics, and policy makers to discuss and better understand the opportunities in China for our nation's businesses and examine how carefully crafted import and export strategies are essential to long-term growth.
To frame these discussions, attendees will engage in a range of presentations, including an economic overview of China's economy and what it means to US businesses, a procedural overview of how to manage a Chinese customer base, and relevant case studies from some key businesses in the region. It is our hope that attendees will gain valuable insight into the opportunities available for American business in China and actionable knowledge from case studies to guide their future strategic planning.
Who Should Attend?
Presidents, VPs and business owners
General Managers and sales leadership
Trade association leadership
State and Federal policy makers
Academics
Legal professionals focused on international trade
Why Attend?
Join senior business professionals to discuss the challenges facing SME's looking to export to China and how to overcome those obstacles.
Participate in genuine debate, based on actionable knowledge, to help guide your decision making process. There will be interactive panel discussions, presentations and case-studies that draw on the views of peers, and board leaders.
Gain insight from the only event that is not afraid to offer a broad perspective while covering pertinent issues facing exporters to China.
Meet other forward looking business, political, and academic minds who are on top of their respective industries.
Learn more and register online.