State of the Madison Region Economy
---
Presented by:
MadREP
Location:
The Edgewater - Grand Ballroom A (1001 Wisconsin Place, Madison, Wisconsin 53703)
Time:
3:00-4:30 P.M.
Featured Speaker:
William Fruth
---
Please join us as MadREP delivers our State of the Region Economy address, featuring new rankings, never-before-seen economic data, and a strategic vision to continue growing our eight-county region through the next five years. *Current and former investors are invited to attend as guests of MadREP.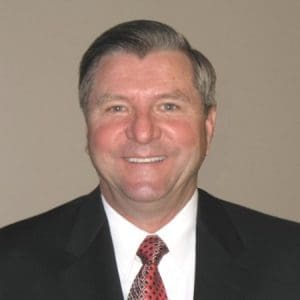 AGENDA
Welcome by 

Caleb Frostman, 

Secretary of the Department of Workforce Development
William Fruth, President at POLICOM Corporation, reveals how our region's metropolitan and micropolitan statistical areas stack up against the rest of the nation for economic strength.
MadREP and UW-Extension unveils new data and analysis on the Madison Region's target sectors: agriculture, food and beverage, advanced manufacturing, healthcare, information communications technology, and bioscience.
MadREP President Paul Jadin presents Advance Now 2.0, the Madison Region's next five-year comprehensive economic development strategy.
Refreshments and Networking
SPONSORS
*Please use the code INVESTOR at checkout or contact jreilly@madisonregion.org.
Registration:
https://www.eventbrite.com/e/state-of-the-madison-region-economy-tickets-60157912937?aff=MadREPSite