Wisconsin Innovation: A Look at Local Economic Trends
---
Presented by:
BioForward, GE Healthcare
Location:
Madison Concourse Hotel (1 W. Dayton Street)
Time:
7:30am-9:00am
---
Join

BioForward and GE Healthcare for the release of GE Healthcare's Economic Impact study showing GE's $341.9 million overall impact on the Madison Region. A panel discussion of economic development in the Madison area moderated by GE Healthcare's Chief Economist Mitch Higashi will follow, featuring: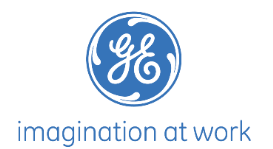 MadREP President Paul Jadin,
BioForward Executive Director Bryan Renk, and
GE Healthcare's Chief Marketing Officer of Healthcare Systems Neal Sandy.
Learn more and register online. Contact Brian Moeller for more information.