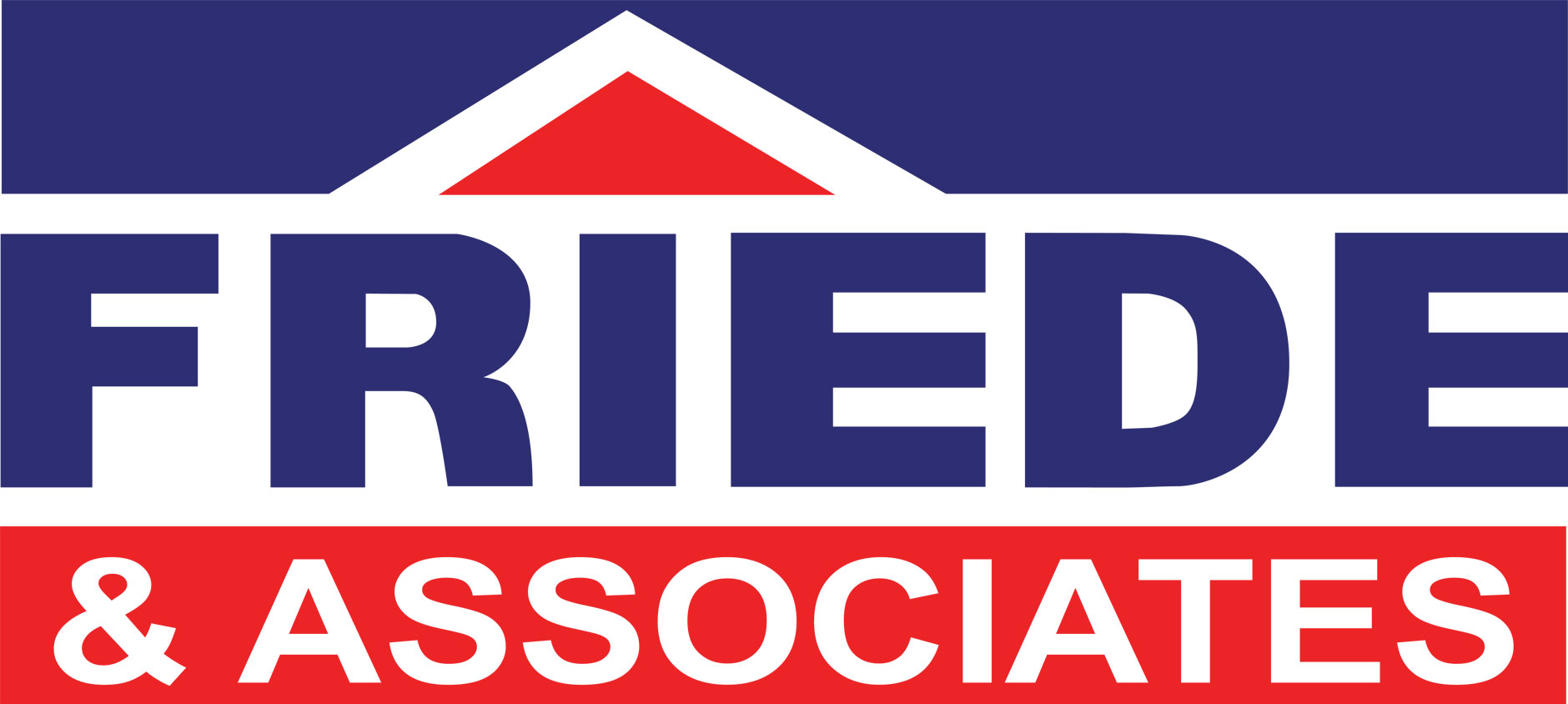 Commercial success and a commitment to community service helps Friede & Associates stand out as a dominant building contractor in the region.
2013 marks the 116th year that the Friede name has been linked to construction. From the company's humble beginnings as a small residential contractor and lumberyard to today, where Friede & Associates is the 2nd largest contractor in Sauk County, the firm continues to grow and develop.
No longer simply serving Sauk County with their construction services, Friede & Associates has planned and recently completed projects in no less than a dozen counties in Wisconsin and also work in a number of other states.
"Sauk County is a great place to do business. We chose to stay and grow here because of local and regional support, the contacts and relationships that have driven our growth, and our access to an exceptionally skilled workforce. Although we now provide services beyond the Madison Region, the region is still the heart and soul of our company."
– Scott Truehl, Executive Vice President