A NEW NAME: Madison Region Economic Partnership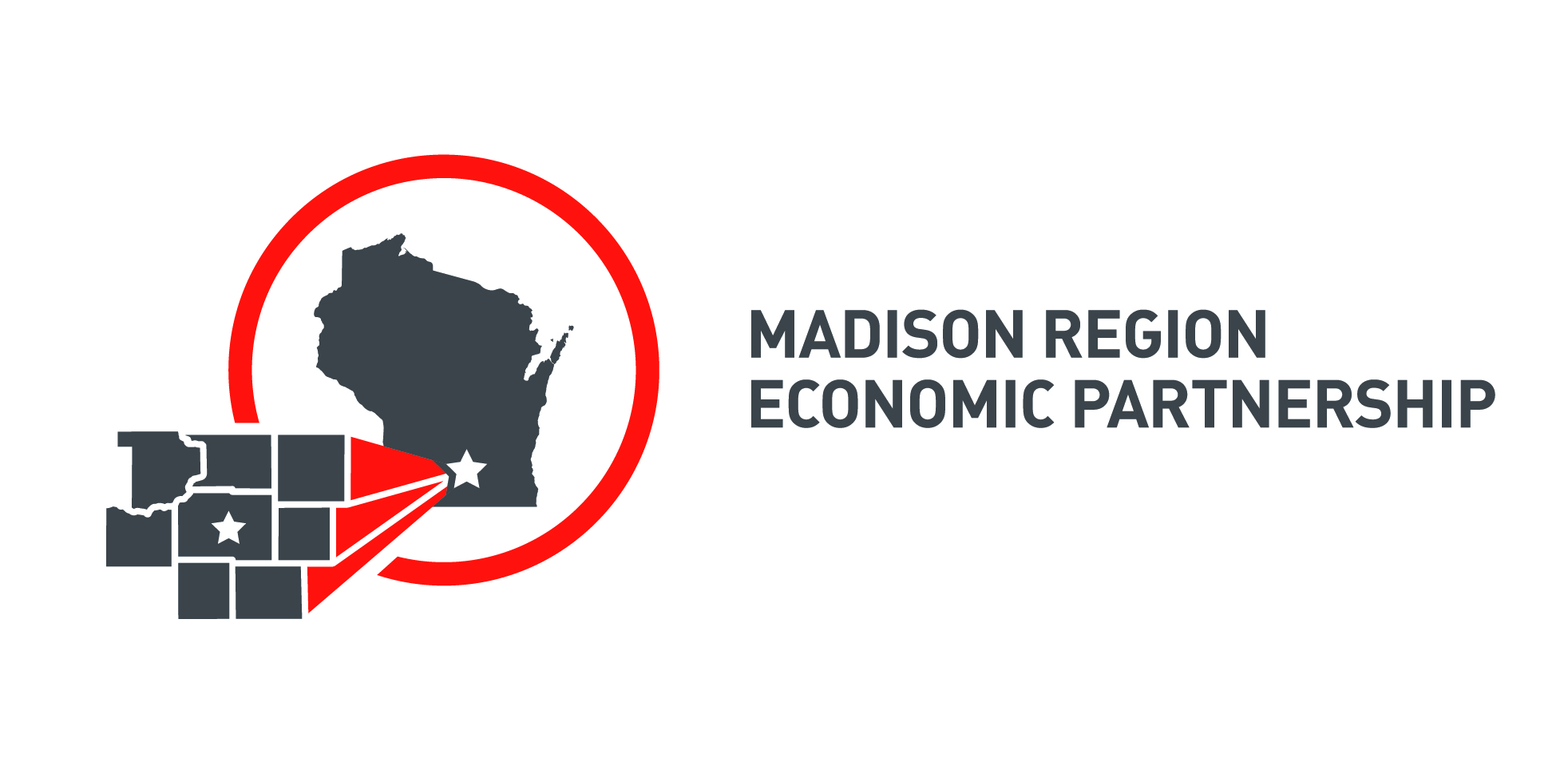 At the 2013 State of the Madison Region Summit, Thrive announced a new name and logo that better communicate the dynamic counties we serve and the collaborations we foster. We will now be known as Madison Region Economic Partnership (MadREP).
When the organization was given the name Thrive in 2007, it was a fitting and celebrated name. It's a powerful word that captures the energy and spirit of these eight counties. It captures the tremendous potential of living, working, and doing business in this great region.
Yet today, we recognize the need to do a better job of telling the rest of the world about that potential. And in so doing, we need a name that clearly communicates who and where we are. It's the first step in telling the Madison Region's story, a directive clearly given to us in the Advance Now Strategy.
Our new identifiers communicate the great counties, communities, and businesses that comprise this region, while speaking to the fundamental collaboration that moves our economy forward. We believe they capture the energy and essence of our collective efforts to build a more prosperous future for this dynamic Wisconsin region.
As we usher in a new era under the name Madison Region Economic Partnership, we remain as committed as always to ensuring that people and businesses thrive here.

The State of the Madison Region Summit also featured updates from the five workgroups steering Advance Now implementation. Learn more about their key recommendations for year-one strategy implementation.