County airport traffic down from last year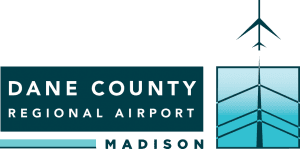 A recently released report from the Dane County Regional Airport stated 7,154 passengers boarded airplanes in May of this year compared to 102,892 passengers from May 2019. The decrease is due to COVID-19-related travel restrictions.
Year-to-date numbers show passenger departure traffic down nearly 47% and passenger arrival traffic was down nearly 45% compared to year-to-date figures for the same period of 2019.