Madison Region Home to Over 1/3 of the State's Top Economic Development Deals of 2019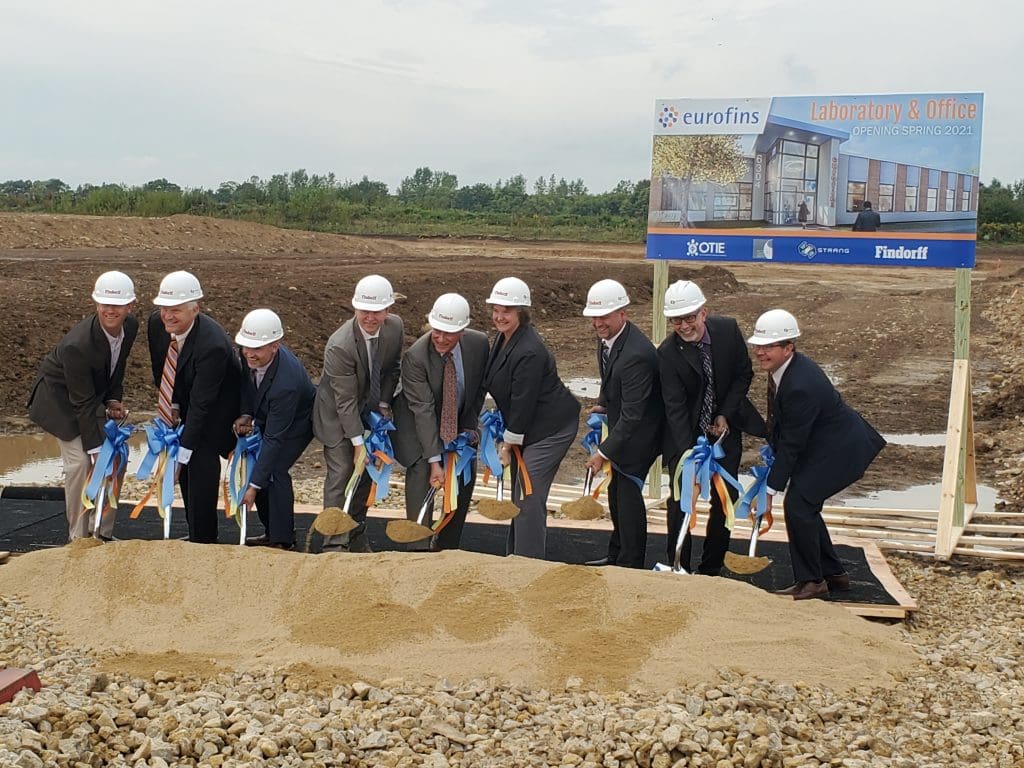 The Wisconsin Economic Development Corporation (WEDC) recently released its list of Wisconsin's biggest economic development deals of 2019. In the previous calendar year, WEDC assisted 289 businesses and communities across 16 industries, totaling more than $250 million in awards.
The more than $1.2 billion in planned capital investments for the projects supported by our partners at WEDC this year are expected to create more than 3,165 jobs and retain almost 14,000 jobs across the state. Of these awardees, 31 have planned capital investment of more than $10 million.
WEDC's 2019 awards consisted of 158 grants, 47 investor tax credit awards, 20 loans and 57 historic preservation or business tax credit awards. Of the fourteen projects highlighted on WEDC's list, five call the Madison Region home.
"To see three of our Madison Region counties represented on a statewide list of just fourteen projects speaks to the strength and industrial diversity of our Region," said MadREP President Paul Jadin.
2019 Top Madison Region economic development projects:
Catalent Pharma Solutions LLC
Estimated total project cost: $74 million
WEDC investment: $1.3 million in tax credits
Project scope: Madison facility expansion
Estimated job impact: 145 new jobs created and 277 jobs retained
Sub-Zero Group Inc.
Estimated total project cost: $70 million
WEDC investment: $1 million in tax credits
Project scope: New research and development facility in Fitchburg
Estimated job impact: 100 new jobs created and 1,759 jobs retained
Eurofins Food Chemistry Testing US Inc.
Estimated total project cost: $41 million
WEDC investment: $400,000 in tax credits
Project scope: New lab facility and administration space
Estimated job impact: 85 jobs created and 325 jobs to be retained
American Builders & Contractors Supply Co. Inc.
Estimated total project cost: $25 million
WEDC investment: $950,000 in tax credits
Project scope: Construction of new shared service center in Beloit
Estimated job impact: 195 jobs created and 637 jobs retained
Deere & Company
Estimated total project cost: $24 million
WEDC investment: $250,000 in tax credits
Project scope: Expansion project in Horicon, Dodge County
Estimated job impact: 12 jobs created and 768 jobs retained
"These companies and communities play a key role in strengthening our state's economy by investing in Wisconsin and creating jobs that pay well," said Missy Hughes, secretary and CEO of WEDC, the state's lead economic development organization. "2019 was a successful year for WEDC in carrying out our mission to advance and maximize opportunities for Wisconsin businesses, communities and people to thrive in a globally competitive environment."
The list is based on all corporate expansion and attraction projects in which contracts between WEDC and the company were executed in 2019. The job projections, estimated project costs and the award amounts from WEDC are based on the requirements set forth in each contract. All WEDC tax credits are performance-based, and the amount of credits a company receives is contingent upon the actual numbers of jobs created and the amount of capital investment made.