MadREP announces Craig Kettleson as Enterprise Development Director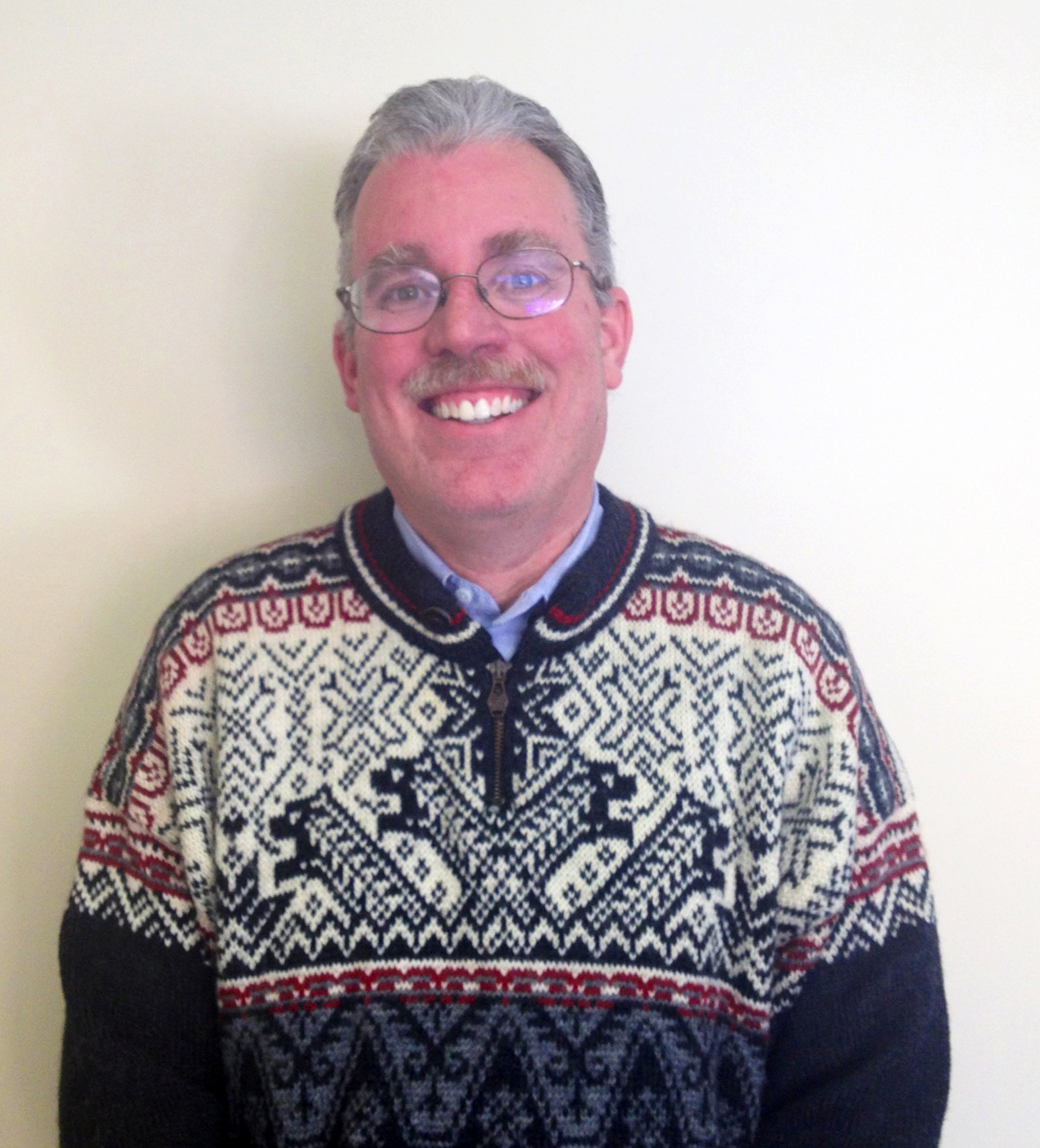 MadREP, the economic development partnership for the eight-county Madison Region, announces Craig Kettleson as its Enterprise Development Director. Craig begins his post at MadREP on January 2, and will play a key role in implementing the organization's Innovation and Entrepreneurship activities per the Advance Now Strategy.
About Craig Kettleson
For the last decade prior to joining MadREP, Craig served as VP of Finance, Principal, and Chief Financial Officer, respectively, for U.S. Foods and Pharmaceuticals, Inc. (USFP), Eslabon Consulting and Investments, LLC and Woodridge Venture Group, LLC. Craig's expertise with USFP centered on the fiscal side of the business, including: generation of historical and pro forma financial statements, business planning, development of private equity placement materials, and completion of due diligence with potential investors. The company has successfully raised $1.2MM to date. With Eslabon, Craig analyzed several real estate projects on behalf of a syndicate for potential acquisition and financial investment in the Madison market, as well as provided business planning assistance for a computer web portal business, incubator management services for the Portage Enterprise Center, and business retention and expansion services for the City of Waterloo. In 2003, Craig was a founder and CFO of a venture capital business (Woodridge) focused on providing investment resources and technical assistance to businesses seeking to commercialize early stage renewable technologies. During his tenure, the company raised over $14MM for equity placements in two start-up companies.
From 1998-2003, Craig served as Business Development Manager for the Wisconsin Business Innovation Corporation, marketing and implementing a $1.2MM Defense Conversion Loan Fund and a $2.7MM USDA Intermediary Relending Program Loan Fund, assisting in the development of a rural Enterprise Center Network, and assisting in the development and implementation of the Wisconsin Rural Enterprise Fund (a venture capital style funding tool for tech-led businesses in rural areas). Craig was also a Lead Planner for MSA Professional Services in Beaver Dam, WI, managing community and land use planning projects, creating 25 Tax Increment Financing (TIF) Districts, and securing millions in business development and infrastructure grants from the federal and state government that ultimately led to company formations, expansions, private investment leverage and job creation. Craig was also a planner and business development specialist with the State of Wisconsin, Department of Development and Southeast Wisconsin Regional Planning Commission from 1988-1994.
Craig holds the American Institute of Certified Planner (AICP) title by the American Planning Association (APA). He is a GrowthWheel Certified Advisor® and was recently designated a certified Incubator manager by the National Business Incubation Association. He has a B.A. in Political Science with an emphasis in architecture and economics (UW-Milwaukee) and an M.S. in Urban and Regional Planning (UW-Madison). Craig was also a Board Member of the Wisconsin Business Incubator Association, formerly serving as their Treasurer and as Executive Committee Member.