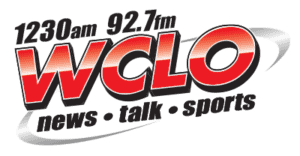 WCLO
Rock County's black businesses accelerator is highlighting the good work done by local individuals to foster the growth of Black and Latino-owned businesses.
Rock County Jumpstart Executive Director Genia Stevens says Madison Region Economic Partnership President and CEO Jason Fields will be the keynote speaker for the annual Black Business Luncheon.
Stevens says the event will take place at noon on August 12th at the Beloit Historical Society.
Stevens says several awards will be given out, including the Legacy Award, Business of the Year, Lotus Award, Peer Mentor of the Year, and Mentor of the Year.
While the tickets – which include lunch from Backyard Barbecue – are free, they do need to be reserved in advance on the Rock County Jump Start website.