Gene Dalhoff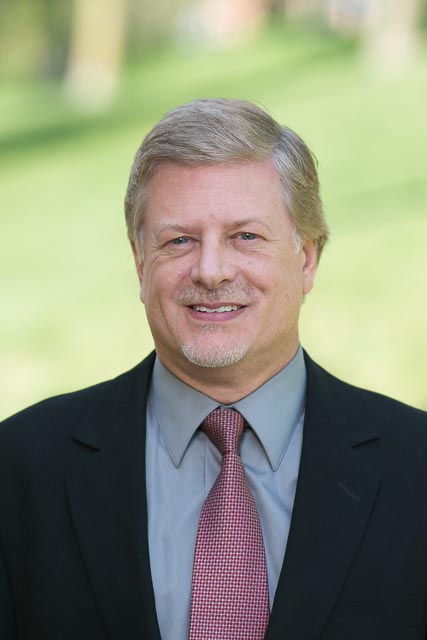 Gene Dalhoff
Vice President of Talent and Education

608.571.0403 | Email Gene
Prior to joining MadREP in February 2013, Gene Dalhoff served as executive director of the Sauk County Development Corporation (SCDC). In that role, he promoted economic development efforts in Sauk County and SCDC member communities by facilitating business start-ups, job retention, company expansions, and recruitment of businesses.
Before his tenure at SCDC, Gene served as the executive director of the Baraboo Area Chamber of Commerce for fifteen years and before that as the director of community relations and marketing at a college, communications specialist with a state department of commerce, independent strategic planning facilitator/consultant, and account representative for a variety of periodicals.
Gene's education includes a M.A. in anthropology and B.B.A. in business administration/marketing, both from the University of Wisconsin-Madison, and he is a graduate of the U.S. Chamber of Commerce's Institute for Organizational Management program. He has served on boards for Wisconsin Manufacturers & Commerce, the U.S. Chamber of Commerce Athens Institute for Organization Management, the Workforce Development Board of South Central Wisconsin, as president for the Wisconsin Chamber of Commerce Executives, and as a founding member of the Sauk County Institute of Leadership.
A product of the upper midwest, Gene has resided in Iowa, Minnesota, and Illinois in addition to living for eight years in Madison and seventeen years in the Baraboo area. Gene and his wife have three children and two well-fed, spoiled dogs.
Save