Check out MadREP Board Treasurer Julia Arata-Fratta in Brava Magazine's piece catching up with their last decade of "Women to Watch." Brava Julia!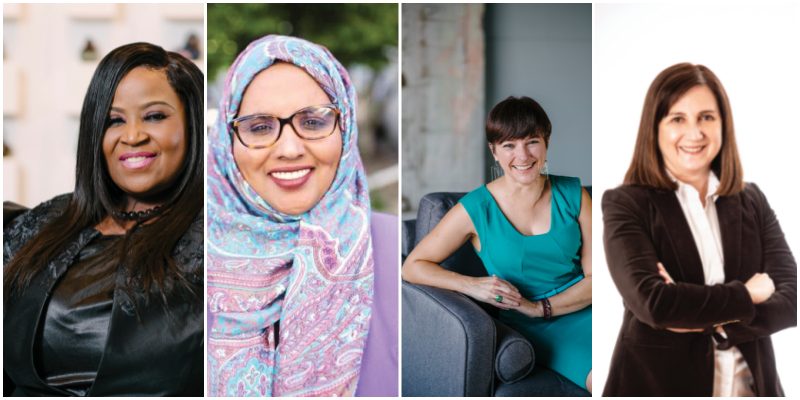 2012
JULIA ARATA-FRATTA
What she was doing then: As the president of the board of directors for the Latino Chamber of Commerce, Arata-Fratta was working to bolster new and existing Latin-run businesses.
What she's up to now: In 2015, Arata-Fratta left the Latino Chamber and was elected to the Fitchburg City Council, where she is currently serving her fourth term as District 2 alder. In 2020, she became president of the council. (Her day job is with Wegner CPAs.) She is also the board treasurer for the Overture Foundation and the Madison Region Economic Partnership.
What are you most proud of? "I am very proud of being the first Latina to be elected in the City of Fitchburg and of my public service commitment to Fitchburg residents," says Arata-Fratta.