MadREP's Support on Site Searches Helps Land Three Major Wins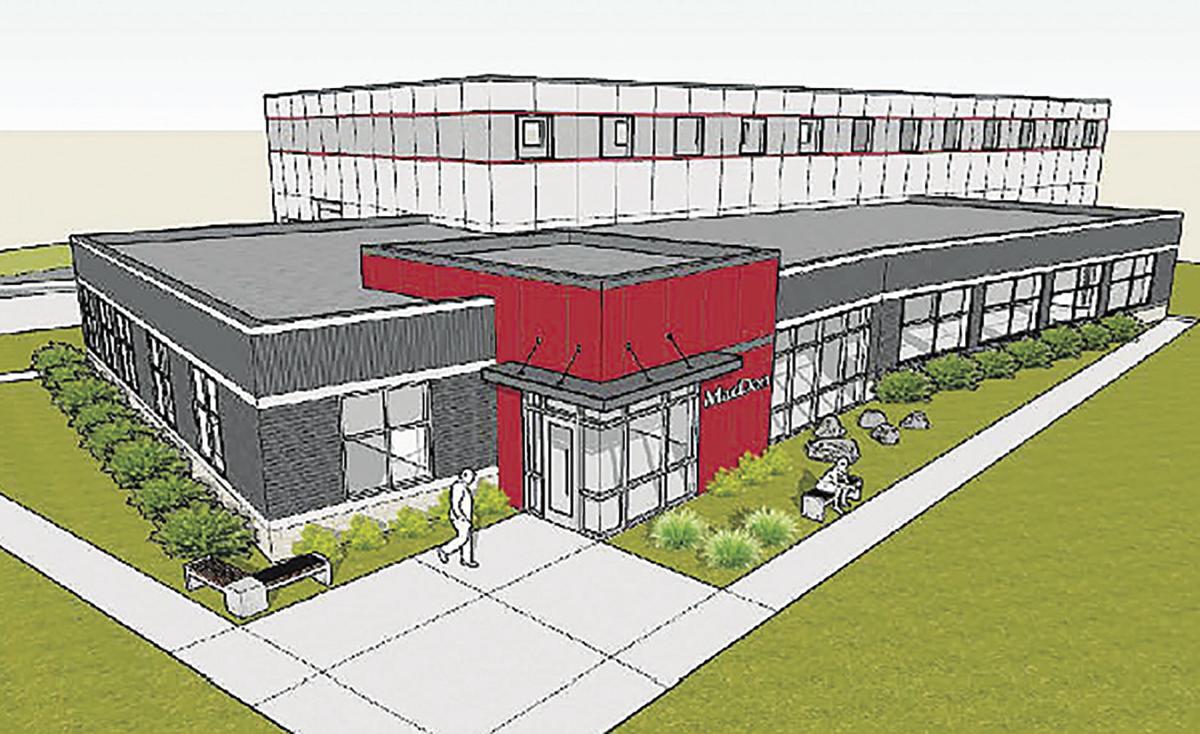 Phoenix LLC, Eurofins and MacDon have all found homes in Dane County after extensive site searches led and supported by the Madison Region Economic Partnership.
On October 30th, Phoenix LLC hosted US Representative Mark Pocan and held their ground-breaking event to build a state-of-the-art neutron imaging center in Fitchburg, WI opening in mid-2019. This will be their first non-reactor facility offering commercial neutron imaging services.
This month, after buying Covance's food testing unit, Eurofins Scientific, a global life sciences company based in Europe, announced plans to stay in Wisconsin and build a $33M research and development complex in the City of Madison's Center for Industry and Commerce.
Also this month, MacDon Enterprises Inc. a Canadian manufacturer of farm harvesting equipment, received an approval recommendation for an outdoor storage area on the site where it will construct a new 15,992 sq. ft. Research & Development facility in Sun Prairie. MacDon will begin construction of their new facility in early 2019.
"We were pleased to be engaged by these companies to lead their site searches and thank Cresa Partners for getting Phoenix to the finish line after their site search parameters changed," said MadREP Acting CEO Michael Gay. "Though each of the companies are unique in what they do, there are similarities in each project. All three companies are large scale projects tied to industry sectors that this region excels at globally, they all have major research and development functions and services, and they all decided to stay, reinvest and grow here due to our workforce, quality of life, and other assets." Eurofins and MacDon are both the result of global M&A and FDI (foreign Direct Investment), which brings international capital and global connections to the Madison Region.
Collectively, these three projects total more than $48 million in capital expenditure and nearly 550 jobs retained for the Madison Region.