Keeping your International Business Practices above Board
---
Presented by:
Madison International Trade Association
Location:
Fluno Center - UW Madison (601 University Avenue, Madison)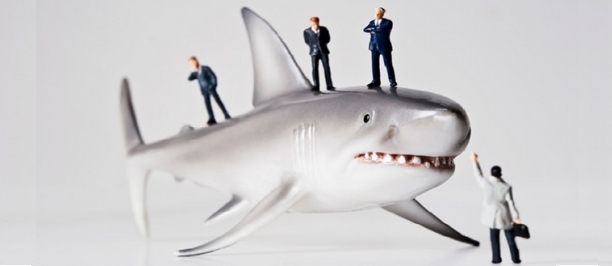 Don't let your business get trapped by corrupt or shady business practices as you try to beat competitors in some of the more challenging markets around the world. You need to know what is legal and illegal in both the United States and in your target markets and what kind of trouble may exist in order to preserve your firm's reputation, avoid criminal penalties, and reduce the exposure of your company and employees to even greater danger in the future.
Join Madison International Trade Association for a discussion of some of muddy water of international business and how to keep your company and employees safe.
Learn more and register online by April 8 for the early bird rate.